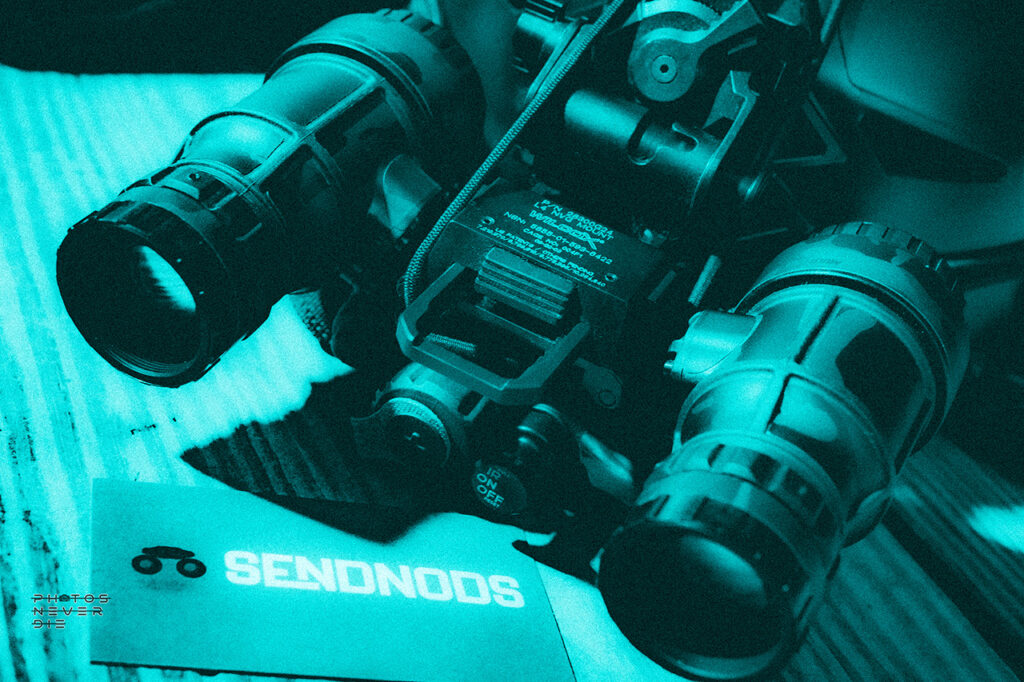 SendNods

Your Night Vision Dealer and Rental source
We are a licensed dealer for Licentia Arms Co.
Need help choosing night vision?
At Send Nods, we are more than just a business selling and renting out equipment. We are a guide to help you understand the night vision products we carry, find a fit for your budget and night-time needs. Our team understands the importance of having reliable equipment for your outdoor adventures or security needs. You can trust us to provide the expert guidance and support you need to succeed.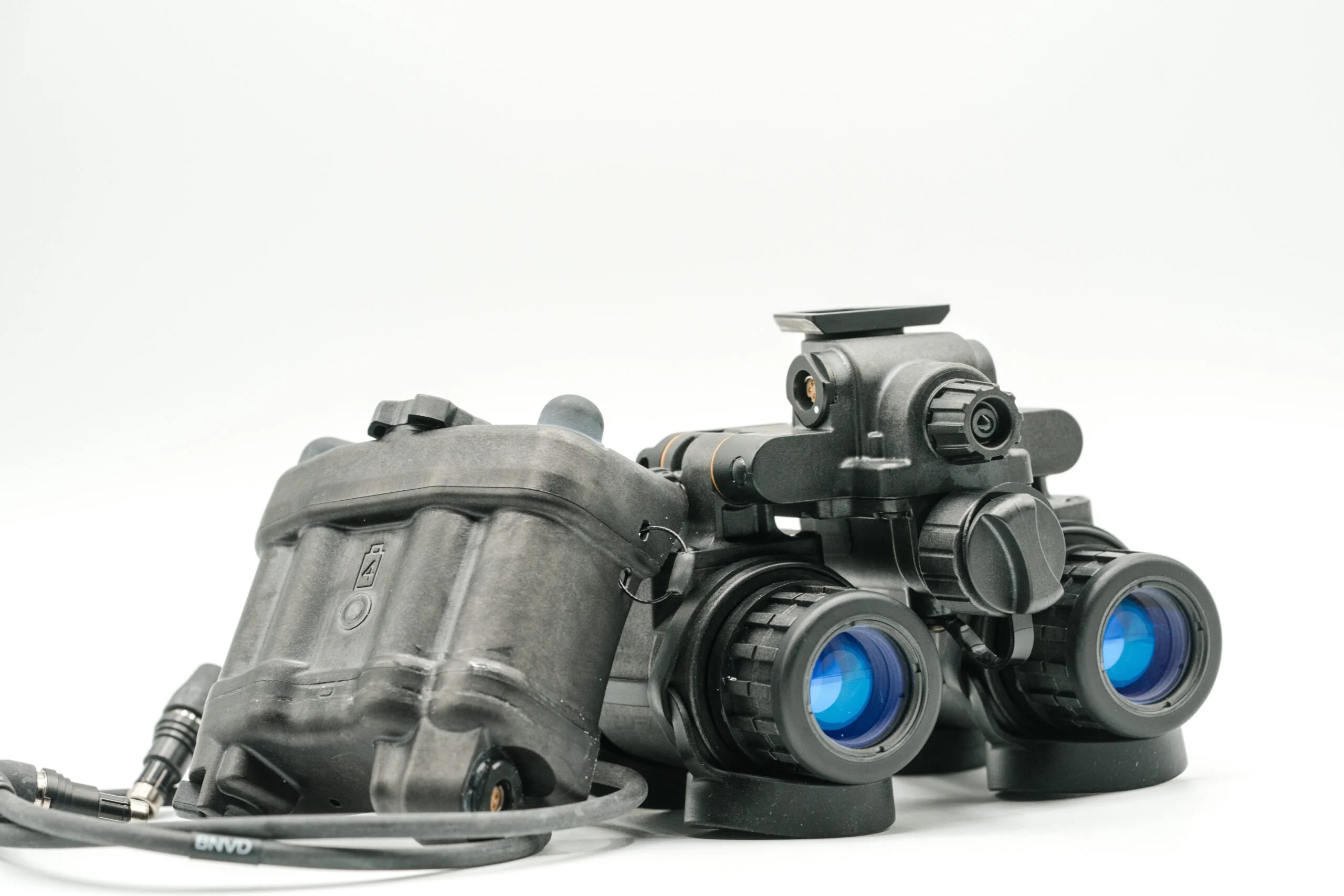 Aviation Grade
L3Harris AN/PVS-31A
How do you make the AN/PVS-31A better?
"The standard" that the SOF community relies on when they need to be the best the dark. How do you take that and make it better? Offer a guaranteed aviation spec tube.
These units are hand-picked. Learn about the AN/PVS-31A Aviation grade units.
Featured Swag