What we do
See the Unseen: Premium Night Vision Rentals.
Illuminate your next adventure or project with our top-tier night vision equipment. Whatever your need, we've got you covered.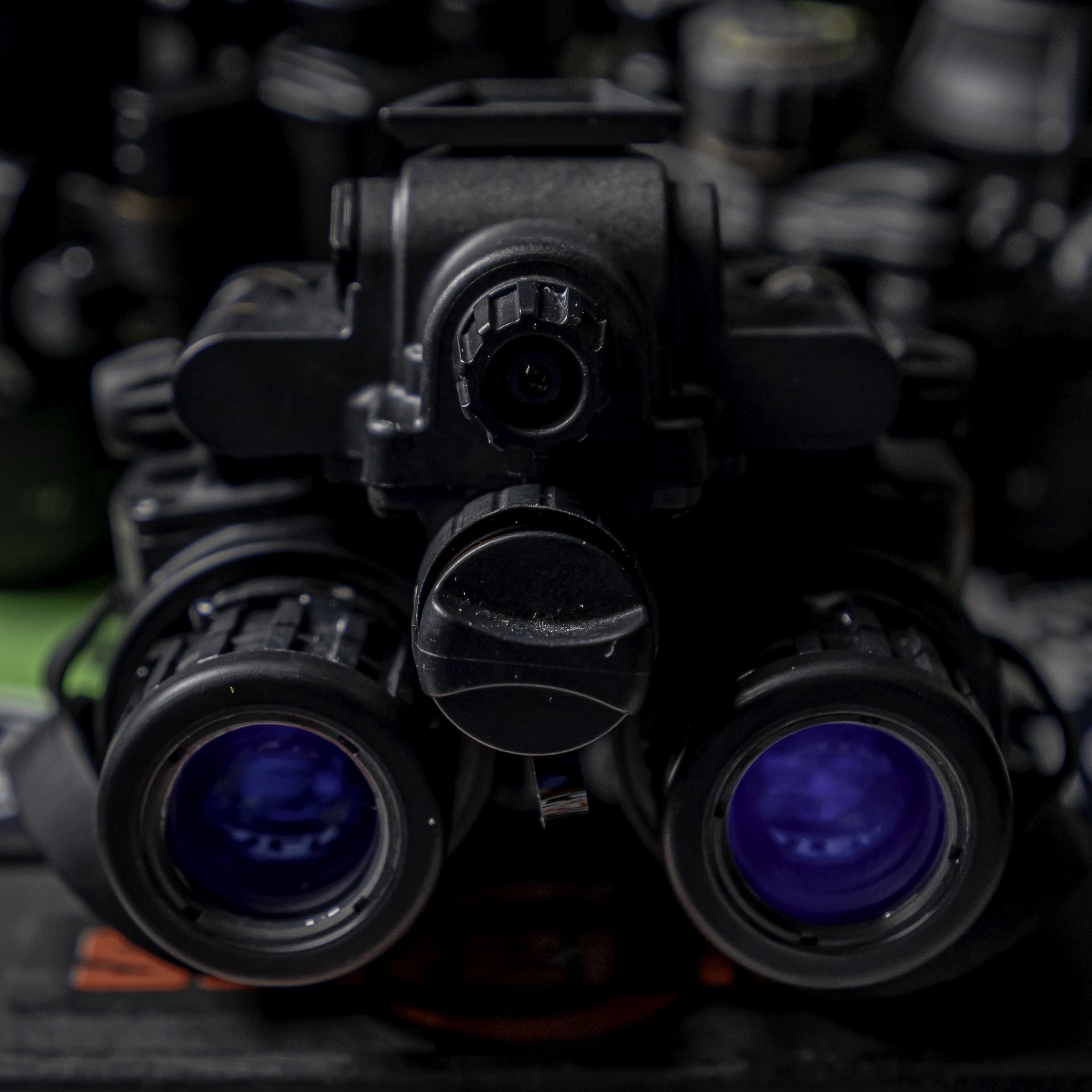 Ask us about our Trade-in Program
Looking to upgrade your night vision? We have a trade-in program that helps you upgrade your current unit.
At Send Nods, we are more than just a business selling and renting out equipment. We are a guide to help you understand the night vision products we carry, find a fit for your budget and night-time needs. Our team understands the importance of having reliable equipment for your outdoor adventures or security needs. You can trust us to provide the expert guidance and support you need to succeed.
Need help choosing night vision?
Featured Swag