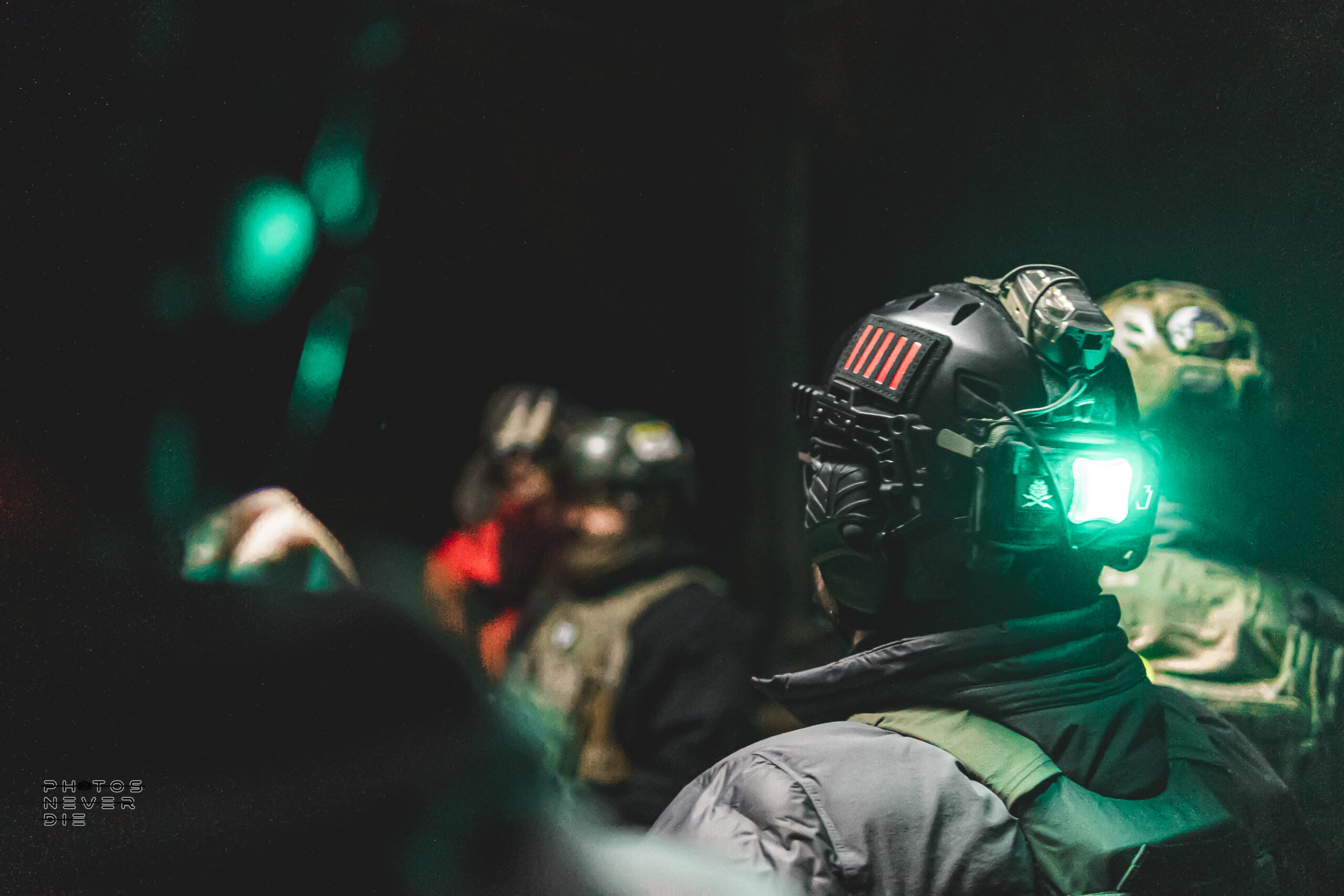 Rentals
Event Rental Reservations
For the following events rentals are available for reservation. Select the event, reserve your equipment. On the day of the event, staff on site will deliver the equipment.
Online Rental Equipment
Equipment listed here is available for rental. Just select the dates you want to reserve the equipment. Units will be shipped overnight including a return shipping label. Units are expected back one day after the last day reserved.